An exceptional place to sleep, see and feel the sea!

Book Motel La Marina today for your next trip to Matane!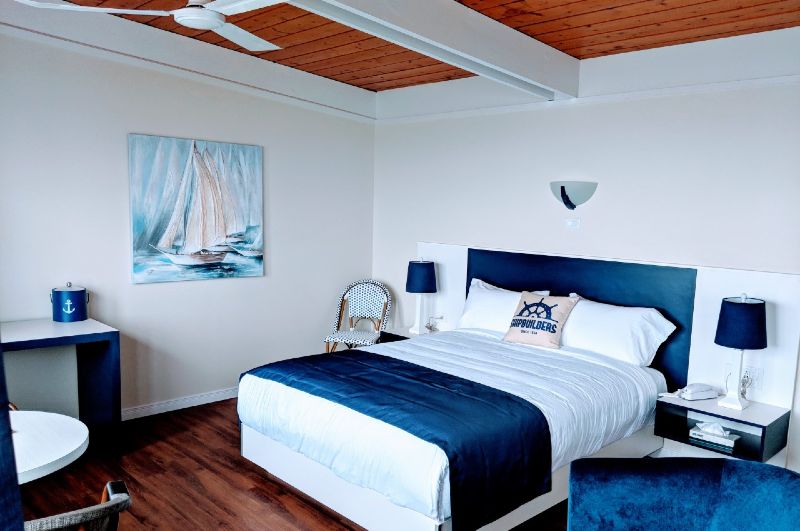 Renovated bedroom 1 Queen bed – Seaside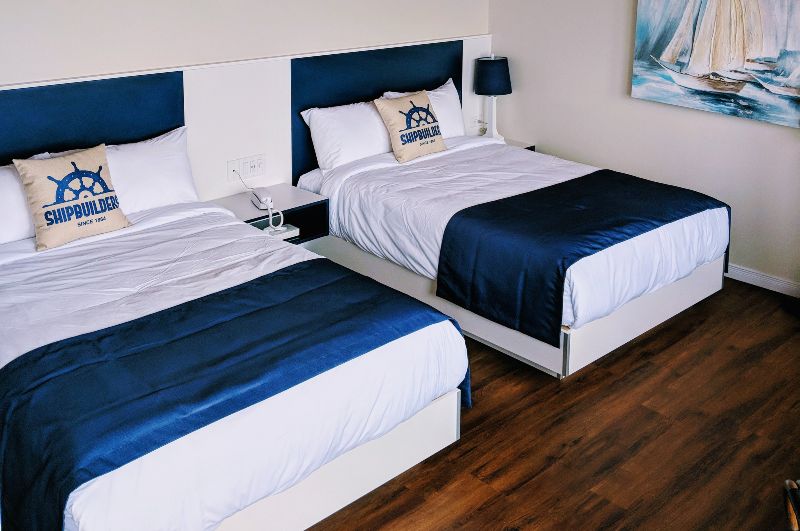 Renovated bedroom 2 Double beds – Seaside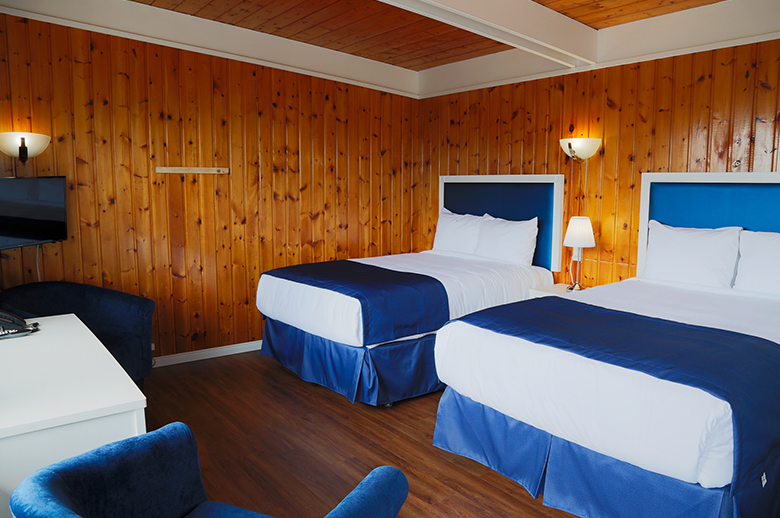 Renovated bedroom 2 Double beds – Classic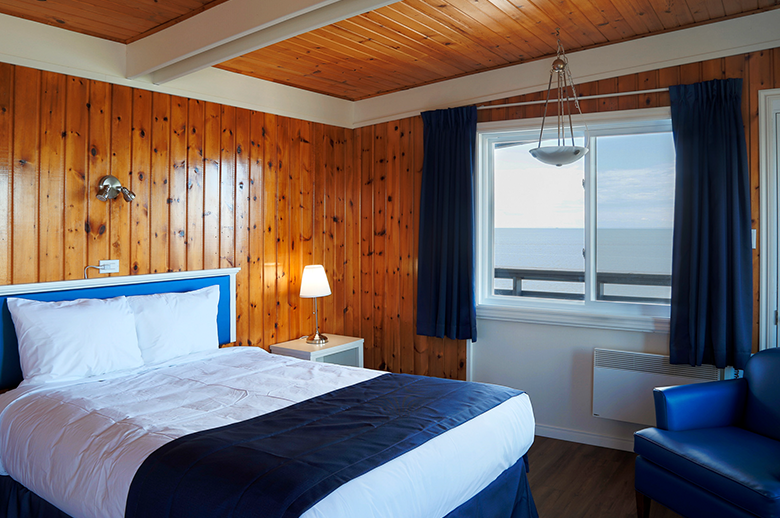 Renovated superior bedroom with 1 Queen bed and balcony – Sea views



Seasonal establishment
open June to September


Open for the 2017 season June 19 to September 30



Call toll-free:
1 888 664-3234




By booking online directly from our website, a discount of 5% is granted at the price of the room per night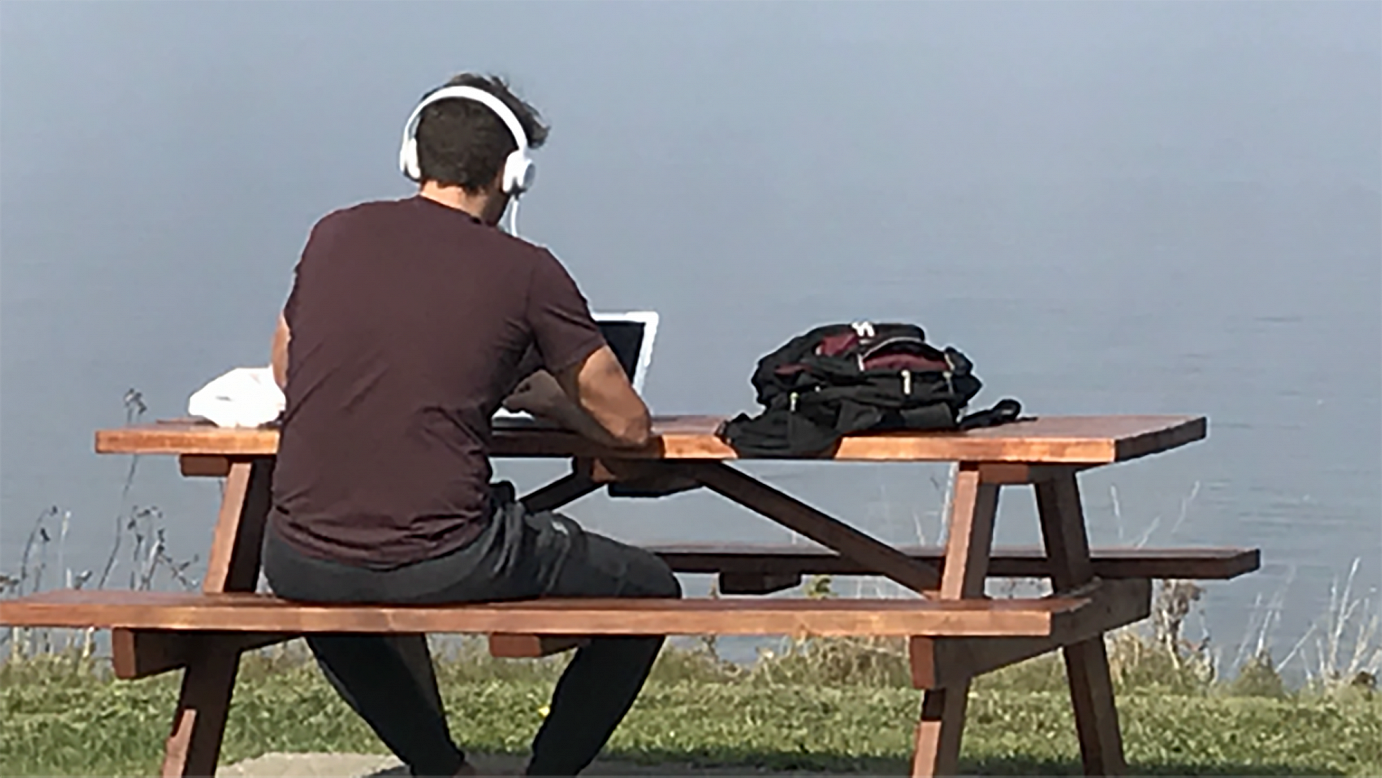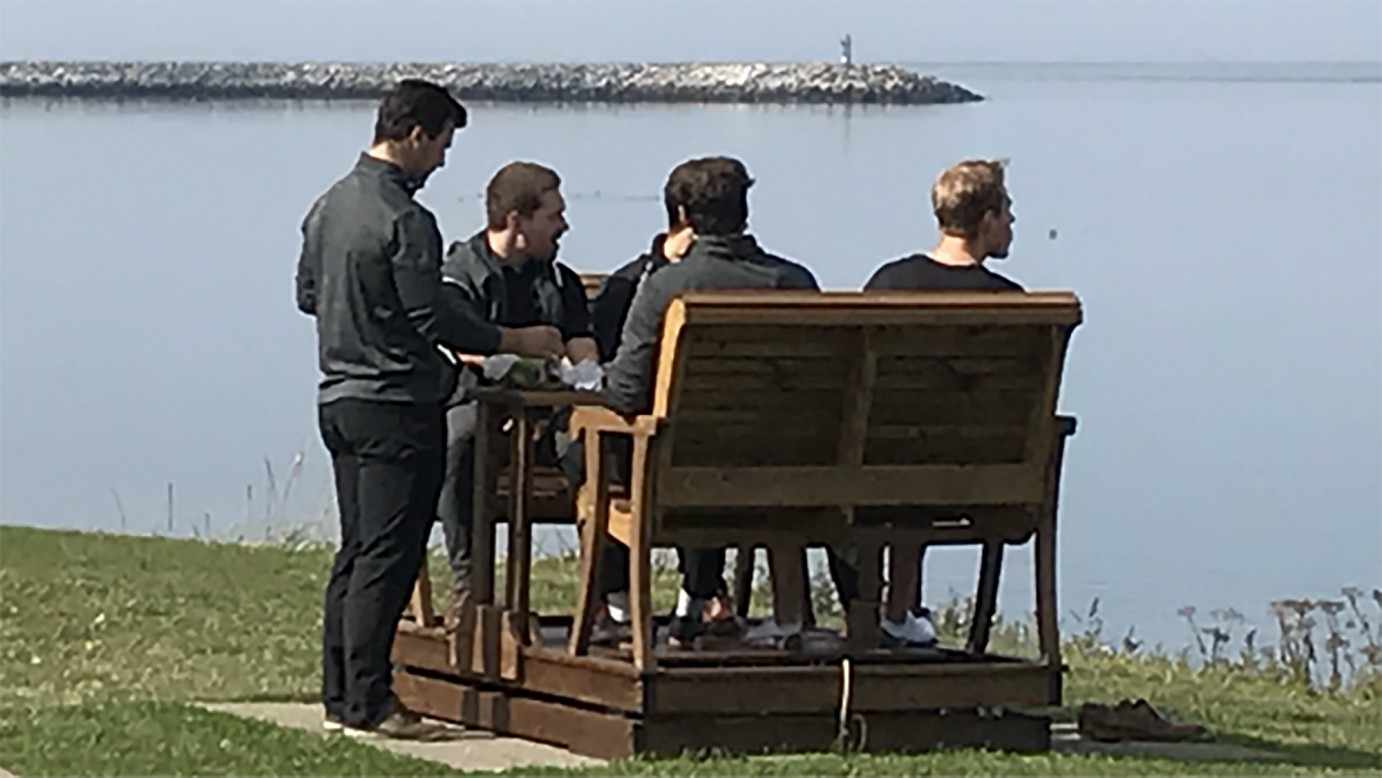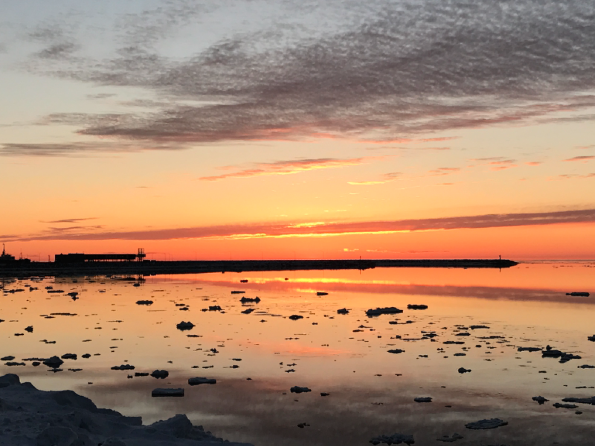 Motel La Marina, your gateway to the warm world of Gaspésie!

Motel La Marina has everything you could want and more; courteous, customized service, comfort, relaxation and a whole host of services and commodities.
The Motel La Marina team is always concerned with how best to serve you, and will do everything it can to ensure you have a pleasent and enjoyable stay.
Motel La Marina
1032 Avenue du Phare Ouest
Matane, Quebec, G4W 3M6

---
Tel.: (418) 562-3234

Enjoy a luxurious stay just steps away from the La Marina motel.
With spectacular views of the St. Lawrence, our deluxe rooms effortlessly combine comfort and the notorious local warm welcome with a sense of charm and elegance often only found in European destinations.